My recording of Hugh Howey reading his Kindle Single, "The Walk Up Nameless Ridge," is now up over at SF Signal. I was in his panel at ChiCon7 and recorded most of the story there, but because he ran out of time we had to finish the rest on Skype. I think it turned out great, and it's another gem from Hugh, so go check it out! If you'd rather read it, it's only $.99.
The second recording, a panel with him, Robin Sullivan (Ridan Publishing) and Lane Diamond (Evolved Publishing) discussing Kindle Singles, Kindle Serials, and Amazon's Pre-Order system, will also be hosted on SF Signal (the blog, not the podcast). I'll let you know when that is up as well. It's great info for authors, and great news for the short fiction market.
While I'm mentioning indie authors, here are some freebies to check out:
A local friend of mine, Titus Welch, released the second part of his serial story, The Pneumadiluvians. I've beta read for him, and think he's got a great idea for this post-apocalyptic story. A group of college students are trapped on the sixth floor of a building, and everyone that goes below eventually passes out and dies. At Titus's Amazon Author Page  you can get the first chapter for $.99 and the second chapter for free. Each chapter is like eight thousand words, so it's a fair price to pay for a fun story.
Kevin Lucia, a new online friend, and horror writer, has a free story up at The Crow's Caw called, "As The Crow Flies." Kevin said it's "pretty R-rated," so be warned. I just finished reading it, and thought it was pretty good. I like how he used the second person pov, and it was awfully scary.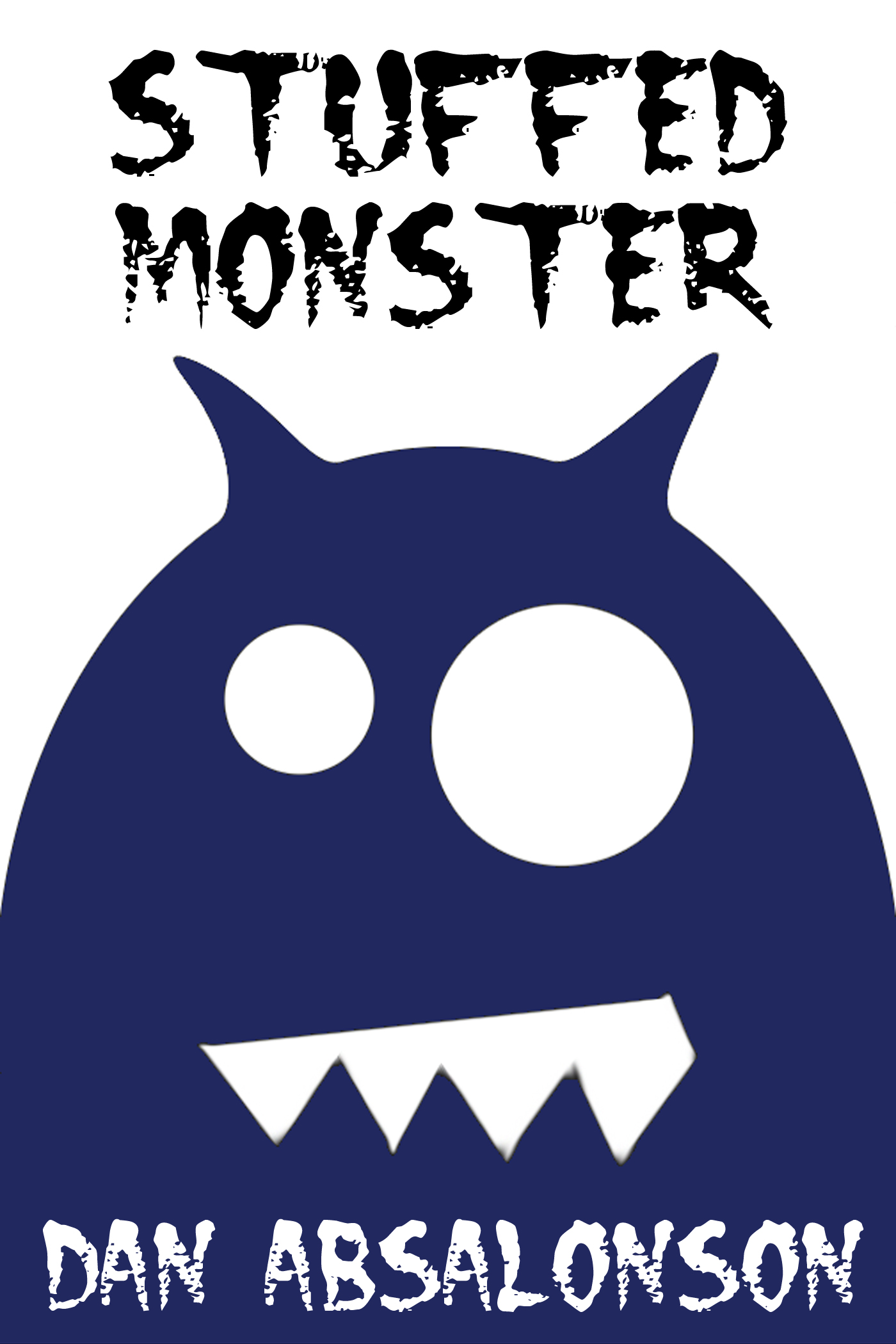 Dan Absalonson (a.k.a Dan Dan the Art Man) had a story podcasted at Every Photo Tells, Episode 99: Stuffed Monster.Dan is an old friend through my AudioTim podcast if you listen to the older episodes, and I'm ecstatic to see him getting stories published. He'll be in the upcoming anthology from Five Rivers Publishing, A Method to the Madness: A Guide to the Super Evil (March 2013). You can listen to Dan read more of his stories on his website.
Jeff Chapman has a story podcasted at Every Day Fiction, "A Gift from over the Sea." He also has a collection of his published Fantasy stories, Tales of Woe and Wonder. He and I keep running into each other through our circle of friends, so I look forward to reading and hearing more of his stuff.
My friends over at Evolved Publishing are having a sale from now through Friday, offering a few books for $.99. I just bought Evolution: Vol. 2 (A Short Story Collection)
, and if it's anything like the first volume (my review of Evolution Vol. 1), then I expect to find a handful of great new writers.
***By the way, I just had my first story acceptance, selling to A Flame in the Dark's Monsters! anthology, which should be out by the end of the month. More to come on that front, for sure!